"If you keep doing what you've always done, you'll keep getting what you've always got" - Jim Rohn
What Would Life Feel Like If You No Longer Had Debt?
If you are paying down debt and it feels like you're not making any progress - you're not alone.
👉 The average household carries a credit card balance of $16,000
👉 Students will graduate college with $38,000 in student loan debt this year
👉 Most cars you see driving around are dragging a $550 monthly payment for 6 years
👉 And over 70% of Americans are living paycheck to paycheck!
This is normal and you don't want to be normal anymore.
Let's dream for a moment….
❓ What would life feel like if you no longer had to make a single debt payment?
❓ What could you if you didn't have any debt in your life
❓ What would it be like if you had money set aside for things like emergencies, for those big life purchases, or for your dream vacation?
You work too hard for your money to watch it disappear in the form of debt payments.
---
As someone who was once $52k in consumer debt, living paycheck-to-paycheck, and scared to death of the next hiccup in life...I am here to tell you it will get better.
💸 You CAN pay off debt.
💸 You CAN take back control of your life and money.
💸 You just NEED a proven plan and someone to guide you along the way
In this lesson you will learn:
✅ How to pay off your debt the fastest way possible
✅ How to determine your debt payoff date!
✅ How to create a savings plan even when it feels like there isn't any money leftover to save
✅ How to build an emergency fund
✅ How to save for big purchases
✅ How to create short-term vs long-term purchases
✅ How to understand your credit score and steps to take to improve it
✅ How all the different types of debt (believe it or not - not all debt is the same)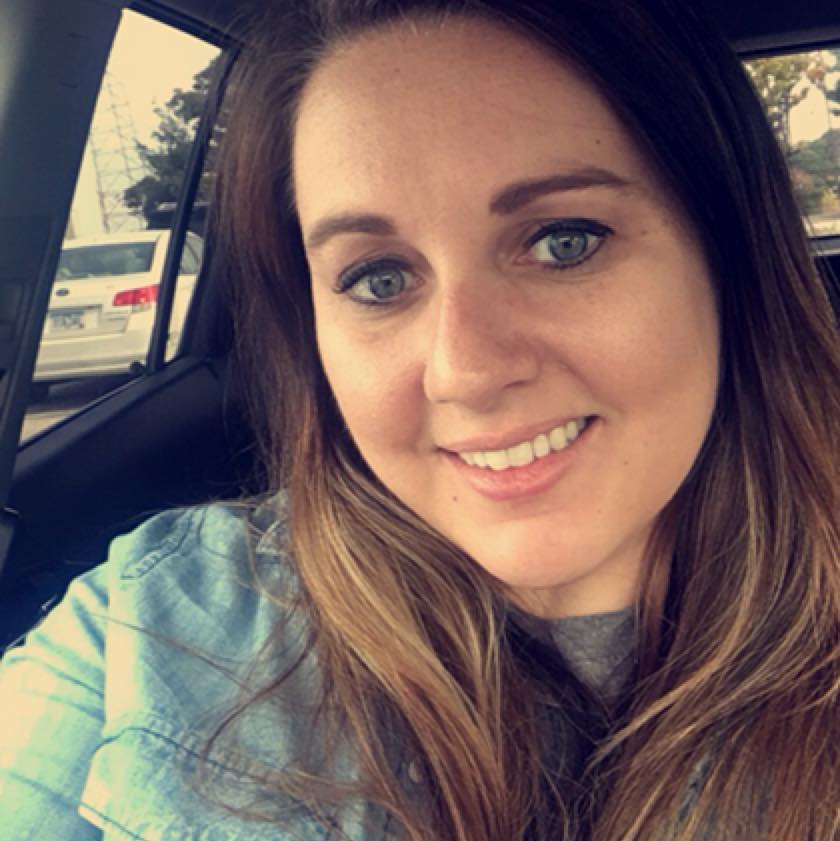 "Since starting, we paid off $1,300 of credit card debt in the first month…
Like most couples, we were living PAYCHECK TO PAYCHECK and wondering why are we broke, why can't we get ahead, and where does all of our money go?
That has now all changed and today we have a real plan."
- Victoria, Iowa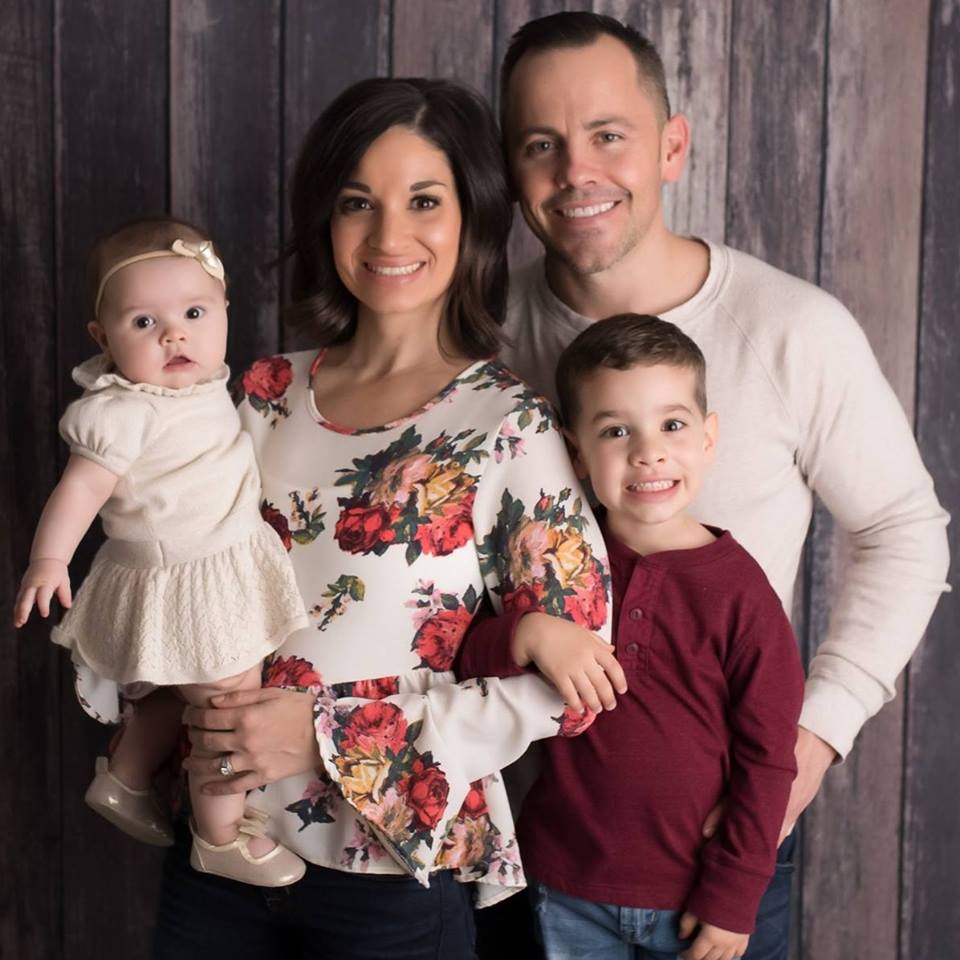 "Life is amazing. It is crazy to just have a mortgage payment!
We keep looking at our budget that seems so small now without any debt payments. It's exciting to start saving and enjoying our money. Sticking to a plan and slowly chipping away at our debt has been the hardest, yet most rewarding thing we have done."
- Coffman Family, Arizona
Your Instructor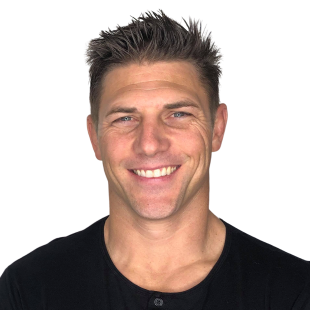 Chris Peach is the founder of Money Peach - personal finance website, blog and podcast. After going completely broke in 2011...he began to challenge the "normal" of way that society tell you to handle money and tried something different.
Something the big banks will tell you is impossible.
The Results?

After creating a REAL plan and paying off $52k of consumer debt in 7 months, Chris began sharing everything he had learned about handling money the right way.
Since starting Money Peach and then Awesome Money Course, Chris has helped thousands of people from all over the world take back control of their life and money so they can officially "fire the banks"!
If you are oficially tired of being "normal", then you will absolutely love Chris's no-nonsense approach to managing the everyday dollars in your life.
❗ No more wondering what happened to the money at the end of the month.
❗ No more wondering how to plan, save, invest, and pay off debt.
❗ No more worrying about money.
The financial world wants you to believe money is overly-complicated. The less you understand, the more they make.
It's time to fire the financial world from "helping" you make your money decisions and it's time to become the boss of your money!
Course Curriculum
Becoming a Savings Machine
Available in days
days after you enroll
Destroying Debt
Available in days
days after you enroll
Frequently Asked Questions
When does the course start and finish?
The course starts now and never ends! It is a completely self-paced online course - you decide when you start and when you finish.
How long do I have access to the course?
How does lifetime access sound? After enrolling, you have unlimited access to this course for as long as you like - across any and all devices you own.
What if I am unhappy with the course?
We would never want you to be unhappy! If you are unsatisfied with your purchase, contact us in the first 30 days and we will give you a full refund.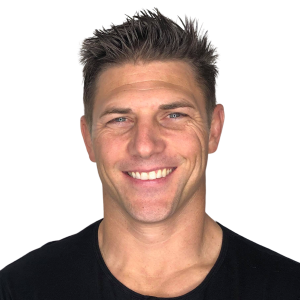 When were you ever taught how to manage the money?
👉 Remember, it's not your fault 👈
You were never taught how to really manage the everyday money in your life.
Instead you (and I) were thrown out into the real world to figure it out on our own.
...and you know who has been there "teaching" us how to manage the money all these years?
The banks.
It's true - we somehow have memorized MasterCard's slogan, we open up our mailbox and have a credit card we didn't ask for, and we are given free miles just for signing up!
But, have you noticed who always wins and who always loses when the banks teach us how to handle money? Exactly.
In this lesson, you are going to learn how to save more money than you ever thought possible, how to navigate through all the different types of debt/loans, and how to pay off your debt for good!
Your results from this lesson:
✅ You will no longer be normal.
✅ People won't understand how you live life without debt.
✅ You will officially get to fire the banks from "helping" you borrow money from them!
As long as you have debt, you will be used as a resource to create someone else's dreams and goals rather than working towards your own dreams and goals. That someone else is the bank.
Ready to get started? 😊